New Hubspot Website
Inbound Marketing
Content Production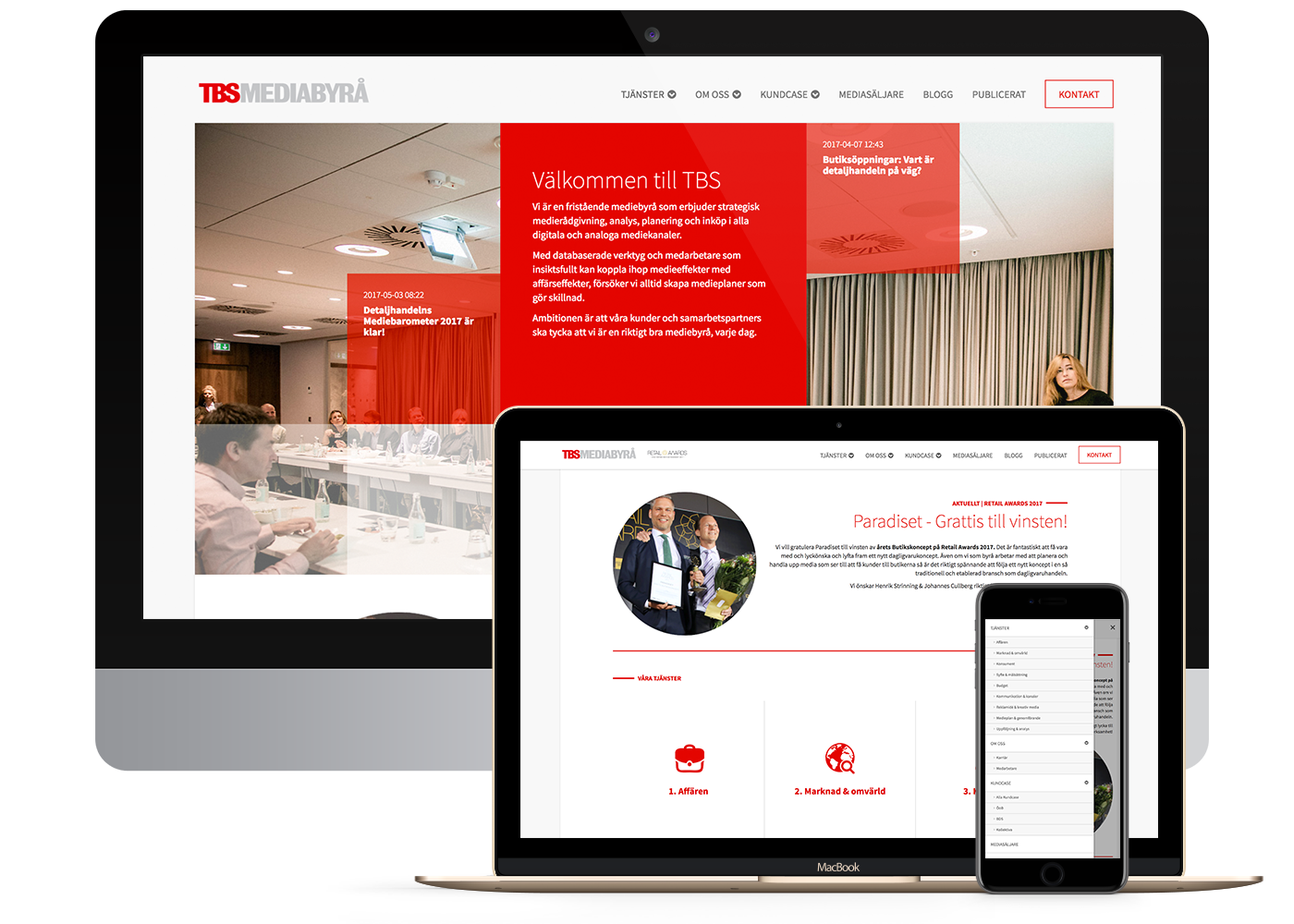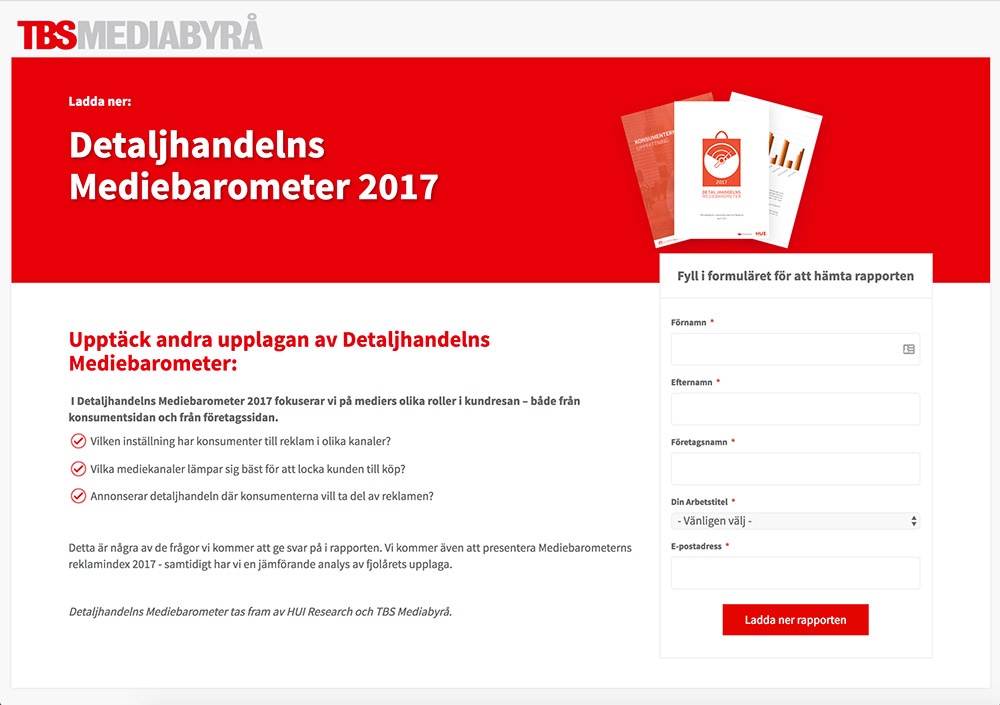 A Highly Succesfull Inbound Marketing Campaign
The first inbound marketing campaign was launched in March of 2016. From April 1st to the 10th of May, it generated:
613 premium content downloads
380 new leads
A 250% increase in website traffic
A website wide conversion rate of 3.5 %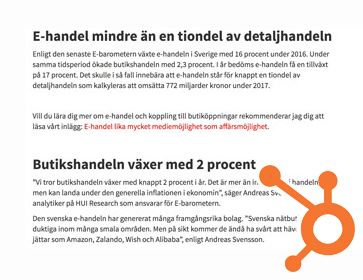 Content Production
TBS is one of Scandinavia's most experienced agencies in the industry and sits on a wealth of knowledge. The downside of being experienced and sucessfull is that you can easily get overbooked. That's where we provided a helping hand.
TBS had the knowledge and we have the words - our writers consistently team up with TBS' experts and campaign managers to create insightful and valuable content for various inbound marketing campaigns and events.